Meet Our SHS Distributors Team
About Us
SHS Distributors is an independent distributor for north eastern United States.  Our main products are EASYJoint and Perma Edge, two revolutionary products that are changing the hardscape industry.
Our wholesale team includes personnel with years of on the field experience ready to provide customers and dealers with advice on the installation of EasyJoint and Perma Edge. Whether you are contractor looking for hardscape supplies for your ongoing project, a dealer looking to resell quality hardscaping supplies, please contact our team and we will be happy to assist you.
Contact our Sales Team for more information!
Mahlon Stoltzfus
CEO/Accounts Manager
Eastern Connecticut, Massachussets, New Hampshire
484-798-4631
Willy Leinbach
 Accounts Manager
Western Connecticut, Massachussetts, Vermont
717-269-6778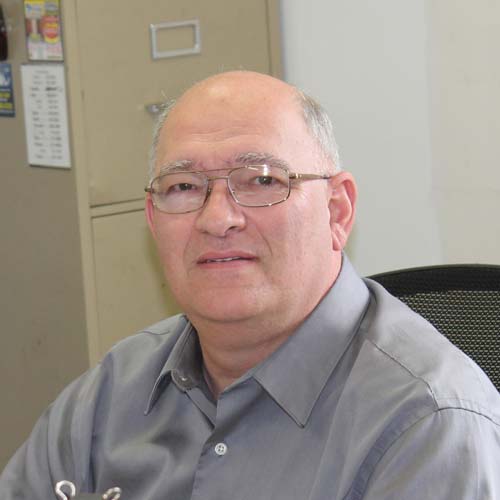 Dale Weaver
Accounts Manager
Pennsylvania, New York
717-629-5471