The Hardscape Jointing Experts in the US
SHS Distributors is a wholesale company focusing primarily on hardscape dealers. We distribute hardscape accessories in the northeast U.S. and are a source for contractors looking for Dealers who distribute hardscape materials.
We are offering Xtreme Easy, an all weather jointing compound. Perma Edge, A long lasting border protection for any paver project.
And a host of GFTK Products,  along with other tools to help make hardscaping easier, we make it possible for you to provide the best products on the market to your clients.
Make the decision to become an SHS Dealer today and start supplying these impressive hardscape products to your clients right away.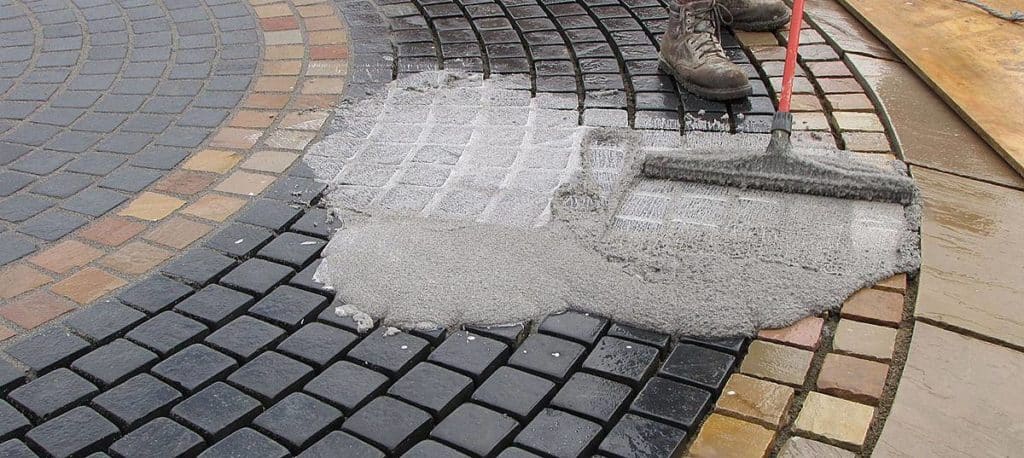 Xtreme Easy Jointing Compound
Xtreme Easy is a revolutionary all-weather joint compound that remains permeable. Its wash-in application makes installation EASY for professional contractors and average homeowners.
Xtreme Easy is ideal for natural flagstone and paver system installations. Xtreme Easy does not haze or stain concrete!
To learn more about Xtreme Easy and its application, click the button below or call us to learn more! Share this great product by becoming a dealer with SHS Distributors today!
Take me to Xtreme Easy
Perma Edge Edging Compound
Perma Edge has scientifically engineered and formulated a product that strengthens and maintains the integrity of any paver project. Perma Edge is a superior hardscape edging product to traditional plastic edging. Perma Edge offers strength, stability, and a secured edge that will pass through the test of time. Perma Edge saves contractors and homeowners time and money with shorter installation duration and dramatically reduced edge and field repairs in the future. Become a Dealer today with SHS Distributors and be a proud dealer of Perma Edge, your clients and customers will thank you.
Take me to Perma Edge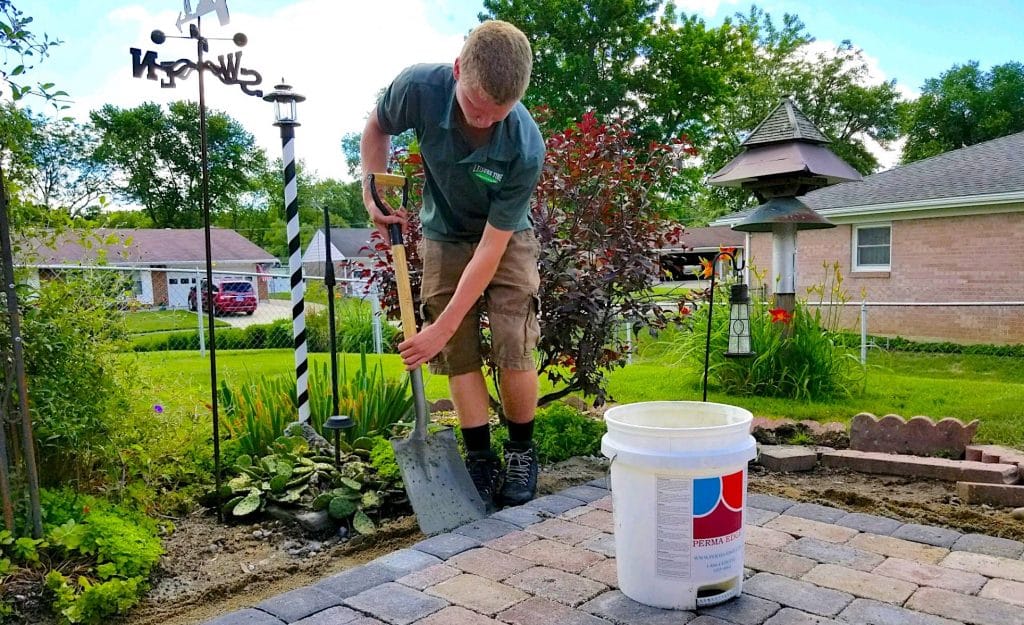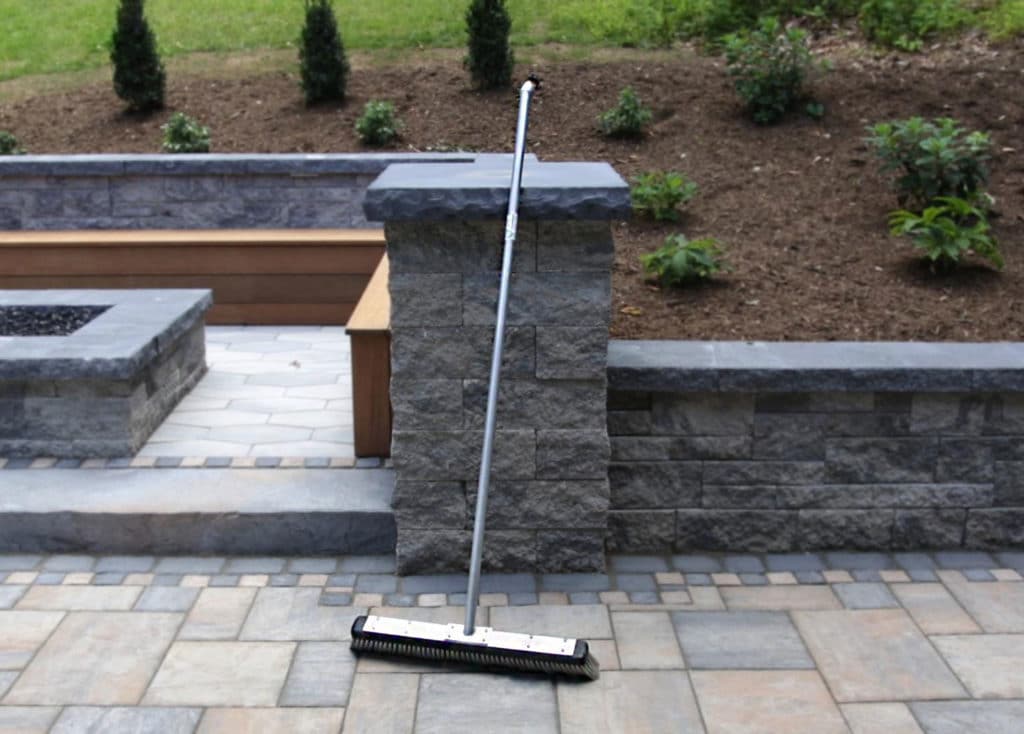 Hydro-Broom Water Broom Tool
Hydro-Broom is SHS Distributor's premiere water broom tool for contractors and homeowners. SHS Distributors designed Hydro-Broom to be the best water broom tool on the market for applying EASYJoint and for general cleaning purposes.
Hydro-Broom allows you to take the 2 person job of installing EASYJoint down to a 1 person job. Water flows gently through the handle and is dispersed evenly across the head of the broom. This allows for precise, controlled application of EASYJoint.
Homeowners love Hydro-Broom as well because it makes cleaning off a driveway, patio, garage floor, or deck easy and mess-free. Unlike a traditional pressure washer, Hydro-Broom doesn't splash and spray all over the place so cleaning outside areas of your house is easy and quick.
Take me to Hydro-Broom